Porsche Novated Lease
Porsche would not be Porsche if we weren't committed to continuous development. We don't rest on our laurels once we've achieved a goal. Instead, we always have the next goal firmly in our sights. Does that sound like you too? Is driving a Porsche just one of your many dreams? With our Porsche Novated Lease, your dreams of driving a Porsche can come true
What is a Porsche Novated Lease?
A Porsche Novated Lease is an agreement between you, your employer and Porsche Financial Services. Repayments are taken from your pre-tax salary by your employer for terms of up to five years. Porsche Financial Services is the owner of the vehicle until the end of your Lease when you have the option to make an offer to purchase it. If you leave your job, your new employer may be able to take over the repayments by renewing the novation agreement. As well as making life easier — it could also help you save money compared to the cost of buying a vehicle after tax.
Benefits
Make the most of your salary package by paying for your new Porsche from your pre-tax income
Select from terms of up to five years
Pay no account or annual fees
Secure your Lease with your new Porsche – no additional security required for approved applicants
At the end of your Lease
When your Porsche Novated Lease ends, you have the option to apply to upgrade to the latest model with a new Porsche Novated Lease or make an offer to purchase it.
Benefits for employers
A Porsche Novated Lease can be a simple and cost-effective way to add value to your employees' remuneration packages, helping you find and retain talented staff. Also, the repayments may be tax deductible.
Contact Details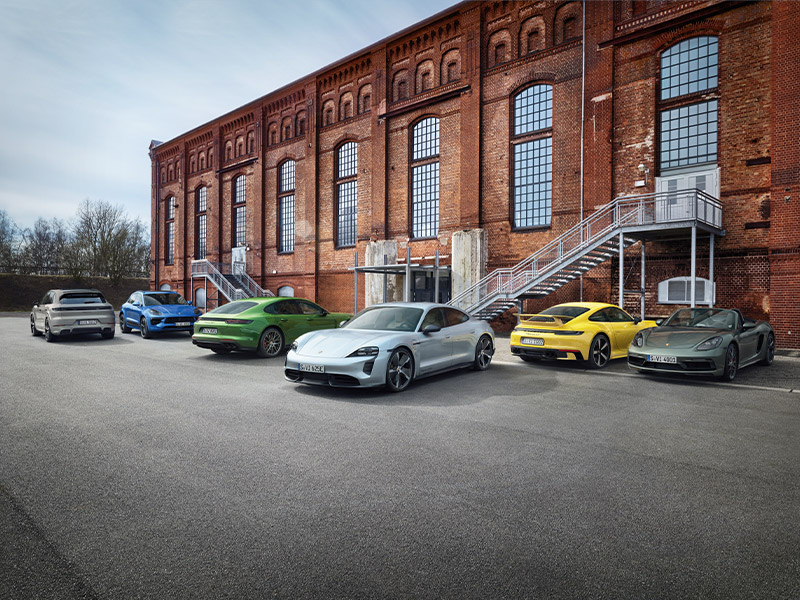 An excellent response. And we don't just mean Porsche vehicles.
Let us get in touch with you about the services that we can help you with.
Alternatively, if you would like to get in touch with us directly, click below to see our full contact details.
Contact us
Important information: Because we do not know your personal objectives, please consider whether these products are appropriate for your circumstances. Before acting on any of the information on this website, please seek independent tax advice. Full terms and conditions are available upon application. Available only to approved applicants of Porsche Financial Services ABN 20 097 071 460, Australian Credit Licence 389344 . Subject to credit assessment. Fees, charges, T&C's apply.